Your gift to the SFU Library supports a library committed to fostering the best in people, research, collections, and access.
Helping students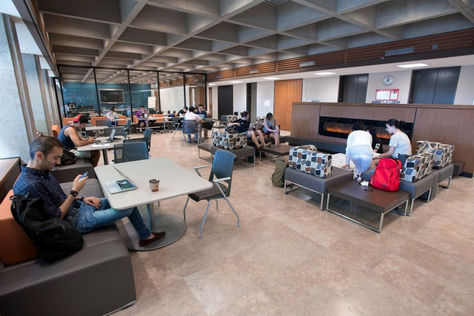 The third floor lounge at SFU Burnaby's W.A.C. Bennett Library is a
popular study and meeting spot. In the background is the very busy
Thakore Family Learning and Events Room.
The Library is the heart of the campus, an active learning place dedicated to helping students.
Open 24/7 during exam time, the Library is a busy and welcoming hub. With three physical locations and a wide range of study spaces, students can work in groups or focus in silent spaces — or meet with friends.
Programs like the Student Learning Commons help students develop excellent writing, research and learning skills. Library instruction (in person and online) is focussed on essential techniques and technologies students will need at university and beyond.
By investing in the Library you help us prepare students — regardless of field of study or background — for academic success, lifelong learning, employment, and engaged citizenship.
Research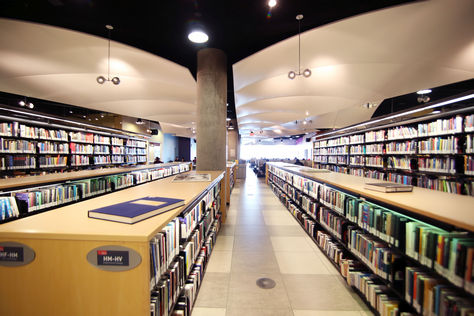 Fraser Library is the SFU Library's Surrey location. It's known
for its innovative services, including a games room.
The Library is central to SFU's research enterprise, through services like the Research Commons support for graduate students and the Open Access Fund for scholarly publishing.
Researchers can get expert help where they need it: online, in the classroom, and in person at all three Library sites.
Collections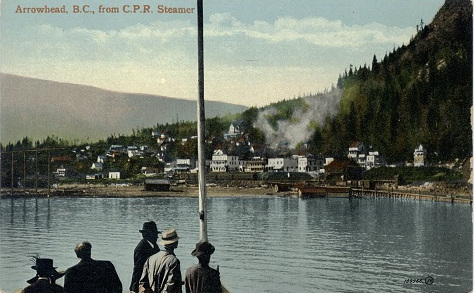 A postcard featuring the former port and town of Arrowhead, B.C.,
part of the Philip Francis British Columbia Postcard Collection 
in the Library's Digitized Collections.
To support curriculum and research needs of current SFU students and faculty, the Library's collection includes:
3 million print books
6000 print journal subscriptions
98,000 online journal subscriptions
10 million digital files
Many are also available to SFU alumni.
Special Collections and Rare Books
SFU Library's Special Collections and Rare Books department is a rich repository of diverse archives and collections including:
the Contemporary Literature Collection
the William Morris collection
the Wosk-McDonald Aldine collection
the Komagata Maru incident archives
British Columbia and Yukon history
the Perry the Poster Guy collection and LGBTQ materials.
Support for SCRB helps build our collections and allows scholars from around the world to access materials online.
Access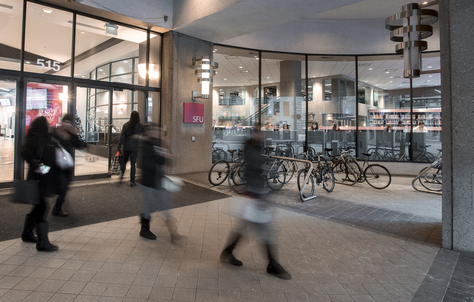 Popular with students and local residents, Belzberg Library is the
SFU Library's downtown Vancouver location, on SFU's Vancouver
campus.
SFU Library is passionately committed to open access, open source and open data, and we are internationally-recognised leader in providing free access to academic resource and information.
Our initiatives include:
Your financial support ensures that SFU Library continues to lead in providing access to information.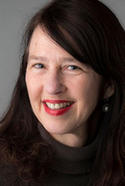 Ann McDonell
Director, Advancement
778-782-9341
ann_mcdonell@sfu.ca.